Tilt Test
What does it consist of?
A tilter is used to tilt it 60° with the head up and the heart rate and blood pressure are monitored during the test. If the first stage of the study is normal, it is likely that you will be given a minimal dose of a sublingual vasodilator medication.
Most patients do not experience any complications, except for the possible discomfort caused by the reproduction of their symptoms (fainting), although the test stops as soon as the first symptoms appear.
CASES IN WHICH IT IS RECOMMENDED
Who is it for?
It is indicated, fundamentally, for the study of patients with fainting (syncope), with imminent fainting sensation but without presenting it, and in the study of other alterations of the autonomic nervous system.
Patient with sudden loss of consciousness (syncope) and in whom other causes have been ruled out (heart problems, neurological, bleeding, etc.)
Symptoms described above or episodes close to syncope.
Patient with loss of consciousness and jerky involuntary movements (seizures) to differentiate between neurally mediated syncope or epilepsy.
Patient with frequent falls of unclear origin.
Patient with frequent loss of consciousness and suspected psychiatric illness.
Patient with feeling light-headed or palpitations with changes in position.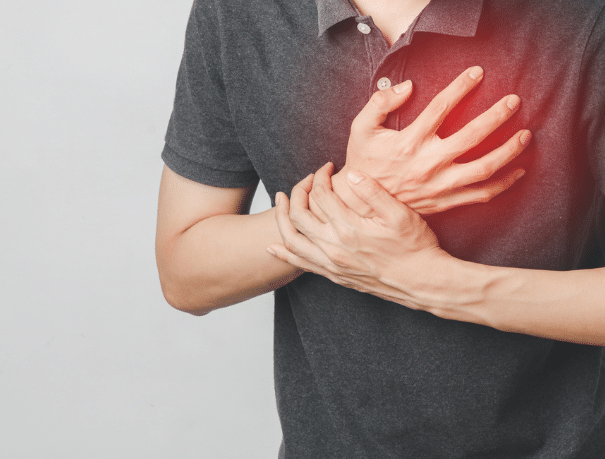 INSTRUCTIONS
How should you prepare?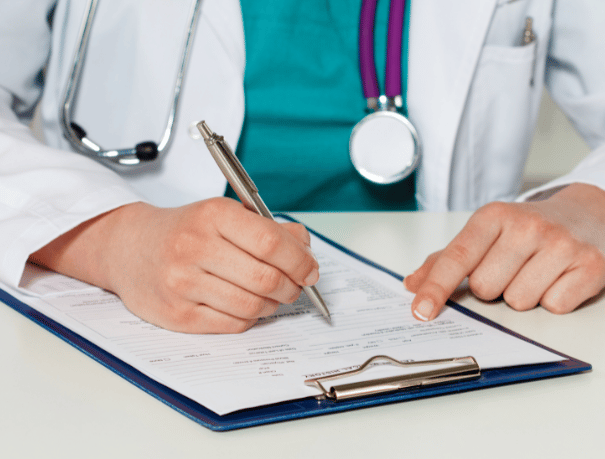 THE SPECIALISTS WHO WILL ASSIST YOU IN CREUBLANCA
A team of professionals who take care of you