Follow the recommendations of our medical team and come prepared for your Full Body.
Download the instructions in this link
The Full Body review is the most complete review that you can have at CreuBlanca and the best method for a comprehensive diagnosis. Throughout the morning, and through different diagnostic tests, our specialists will exhaustively explore your entire body with the aim of ruling out or early detection of possible diseases or abnormalities such as cancer or cardiovascular disease.
FULL BODY
Full Body Check-up
On the day of your review, and taking into account that you will be with us all morning, the procedure will be as follows:
You will go to Clínica CreuBlanca: floor 0, offices, in Av. J.V. Fox 63.
You will come fasting, with comfortable clothes and with the preparation done: you will arrive at the clinic fasting for at least 6 hours and with the preparation for the virtual colonoscopy done.
We will take your information and we will assign you a ticket office.
You will be received by the review coordinator: you will start the circuit, which will last all morning, accompanied by the medical coordinator assigned for your review.
We will offer you a small breakfast: once you have completed all the tests that require fasting, you can have a small breakfast.
We will give you an appointment to collect the results: before leaving the CreuBlanca Clinic, we will schedule a new appointment to deliver the results with the doctor coordinating your review.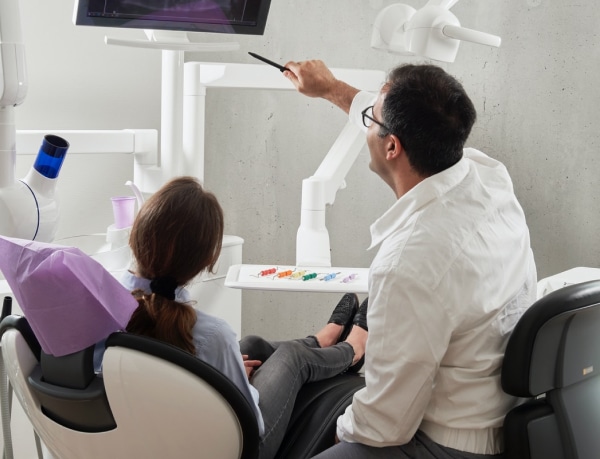 {