How it is performed?
What does it consist of?
There are two types of puncture or breast biopsy:
Fine needle biopsy or fine needle aspiration
The radiologist uses a very thin needle, even finer than the one used to perform blood tests. This is attached to a syringe with which a small amount of tissue is aspirated from the suspicious area. The puncture is carried out guided by ultrasound, since it facilitates the work of the specialist, allowing him to visualize the direction of the needle on the screen until reaching the precise point where the sample is extracted. It is an annoying technique, but the pain is minimized, since local anesthesia is administered.
The procedure is the same as that used with a fine needle, however, the needle used is larger, since a more complete sample of the tissue from the suspicious area is required in the form of small cylinders or nuclei. The puncture is also performed guided by ultrasound to direct the needle to the precise site of the lesion. Specifically, stereotaxic biopsy is a core needle aspiration technique that is used in the case of presenting microcalcification in the breasts (calcium deposits), however, instead of using the ultrasound as a visual guide, a scanning device is used. X-rays.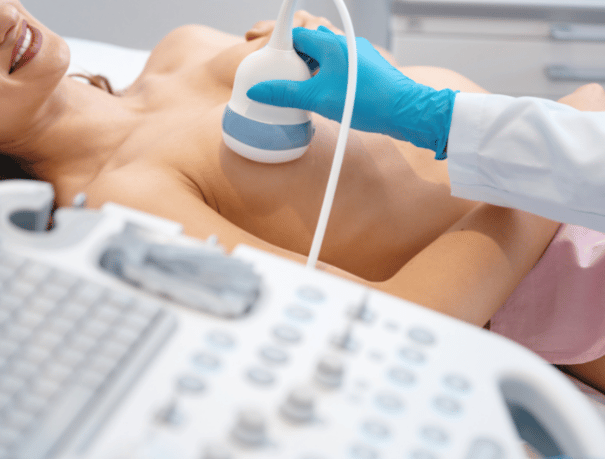 Cases in which it is recommended
Who is it for?
Puncture biopsy of the breast is performed according to a medical prescription, as long as mammography or breast ultrasound reveals the existence of a suspicious lesion. The type of biopsy to be performed will vary depending on several factors: the size, location, and appearance of the suspicious area on ultrasound and mammography images, the number of abnormal or questionable areas, and the woman's medical history.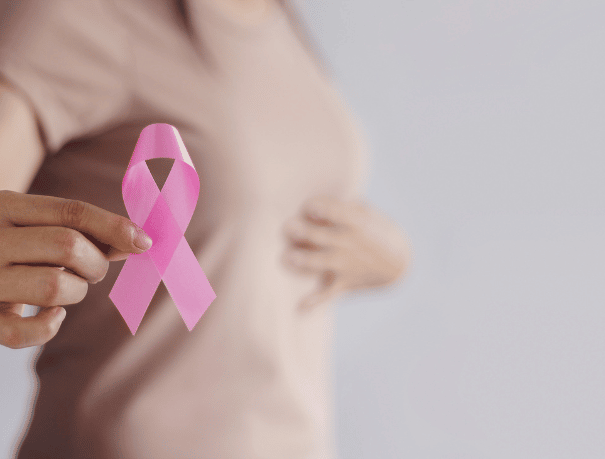 Test preparation
Instructions
Your doctor will tell you what specific preparation is required for the test and the care after the test. It is a simple procedure, since both types of biopsy-puncture (with fine or thick needle) are performed on an outpatient basis, that is, they do not require hospital admission or general anesthesia, but local anesthesia is applied, so that at the end of the procedure the patient can return home. It is normal for a small bruise to appear in the area where the puncture is performed, which may cause slight discomfort, but this will disappear after a few days.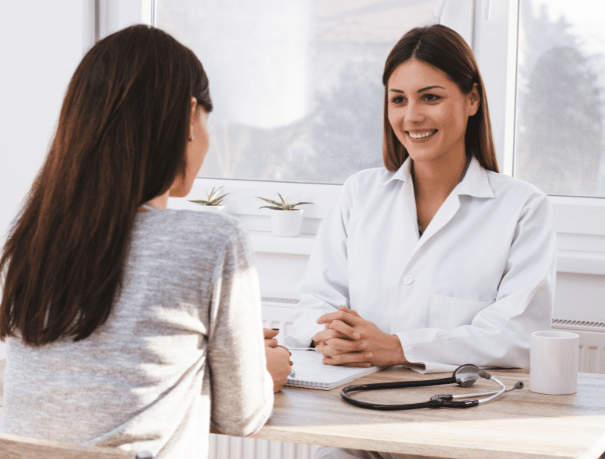 The specialists who will assist you in CreuBlanca
A team of professionals to take care of you
The opinion of experts
CreuBlanca's blog
You will find advice from our professionals on how to improve your health and information on the latest technologies applied in the medical health sector.