Coronary CT
What does it consist of?
Coronary CT is a diagnostic test that allows visualizing the coronary arteries in a non-invasive way and detecting or not their involvement by a process of coronary atherosclerosis. The patient receives an injection of contrast into a peripheral vein (in the arm), without the need to introduce catheters into the body, as occurs in conventional coronary angiography.
This technique is characterized by the rapid acquisition of high-resolution images of the heart, obtaining a detailed analysis of coronary lesions, their degree of calcification, and the status of the bypass or cardiac stent in patients who have previously undergone it. coronary heart surgery.
Who is it for?
Cases in which it is recommended
Coronary CT has proven to be a very useful tool in screening for coronary disease and, especially, in patients with non-specific symptoms of chest pain.
The factors that determine the need for a person to undergo a coronary screening or CT scan depend on their family and personal history, such as age, history of angina pectoris or heart attack in direct ancestors, physiological and toxic habits (smoking), blood pressure values and analytical profile (cholesterol).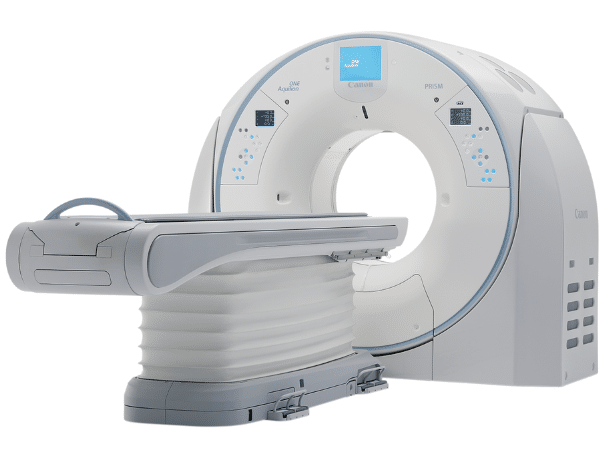 Instructions
How should you prepare?
Your doctor will indicate the preparations before and after the test is required. Among which stand:
Come fasting for at least 6 hours.
Drink plenty of fluids, a couple of liters of water at least.
Above all, make sure that you are not allergic to the iodine that our medical staff will administer to you by vein to carry out the test.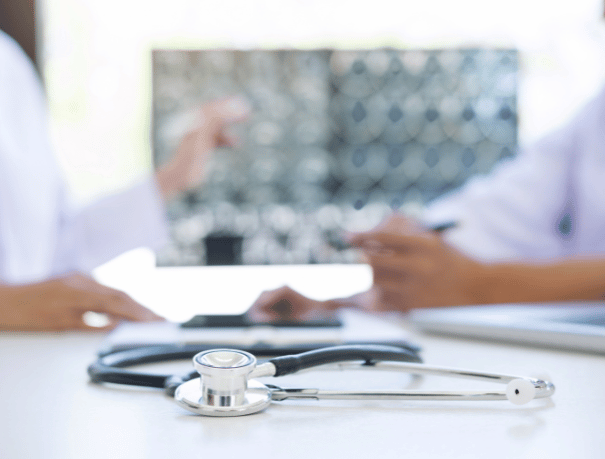 Our professionals
A team of professionals who take care of you
The opinion of experts
CreuBlanca's blog
You will find advice from our professionals on how to improve your health and information on the latest technologies applied in the medical health sector.