Analysis laboratory
What kind of tests are performed?
Our clinical analysis laboratory Teletest performs blood draws at all CreuBlanca centers. However, it is necessary to come with a medical request as there are different parameters that can be analysed.
Blood tests
Urinalysis
Covid-19 tests
Cytology
Biopsies
Food sensitivity test
Omega 3 test
Pre-operative
Urgent reports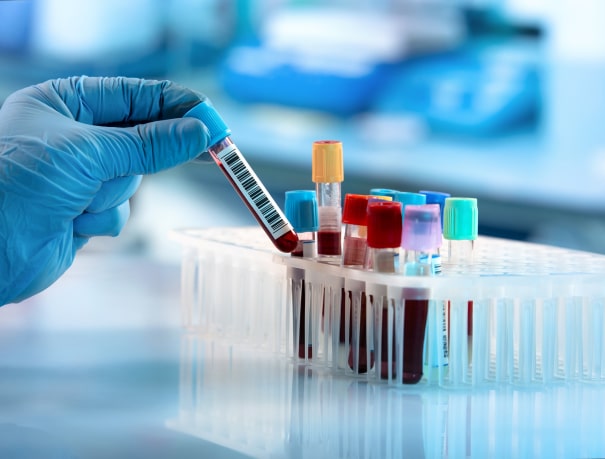 Main diagnostic means and technologies
At CreuBlanca we invest in and implement the most advanced and innovative technologies in order to offer an optimal healthcare service based on prevention, early diagnosis and personalized treatment.
Omega 3 test. Fatty acid profile
STD Analysis – Sexually Transmitted Diseases
Health Analytics with Tumor Markers [L0901E]
The opinion of experts
CreuBlanca's blog
You will find advice from our professionals on how to improve your health and information on the latest technologies applied in the medical health sector.
FAQS
Do you have any questions?