Cranial MRI
What does it consist of?
First of all they will administer contrast to mark the area to study, if necessary. Afterwards you should be stretched in the resonance remaining as calm as possible throughout the scan.
The test can last from 20 to 45 minutes depending on the study being performed. During this time it is important that you remain still.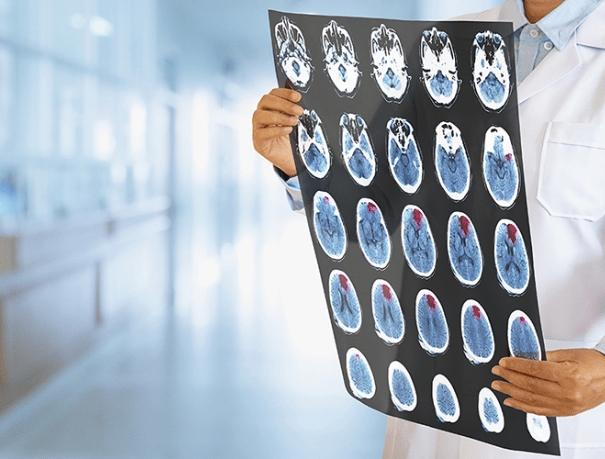 CASES IN WHICH IT IS RECOMMENDED
Who is it for?
Cranial MRI can help diagnose:
Developmental abnormalities
Hydrocephalus – dilation of the spaces with fluid within the brain (ventricles)
Causes of epilepsy (seizures)
Infections
Stroke
Brain tumors
Certain chronic diseases such as multiple sclerosis
Bleeding in certain trauma patients
Diseases of the eyes and inner ear
Pituitary gland disease
Vascular problems such as an aneurysm (a balloon-shaped expansion of a blood vessel), arterial occlusion (blockage), or venous thrombosis (a blood clot inside a vein)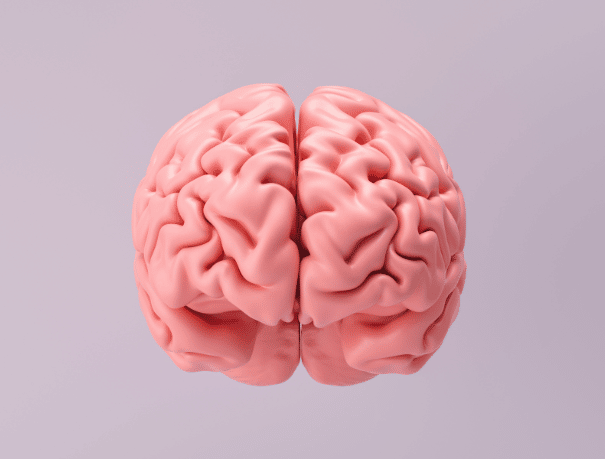 INSTRUCTIONS
How should you prepare?
Contrast administration: Intravenous contrast administration, perhaps is required.
Metal objects: The technician will give you the necessary instructions, provide you with a gown and ask you to remove any metal objects (jewelry, watch, piercings, hairpins, mobiles, dental prostheses and hearing aids).
Heart devices: It's important to tell the technician about any devices you're implanted in your body (pacemakers, electrodes, and clips from previous surgeries).
Hydration and lactation: Drink plenty of water to eliminate contrast from the body. If you are breastfeeding, you should stop for 48 hours. You should discard breast milk.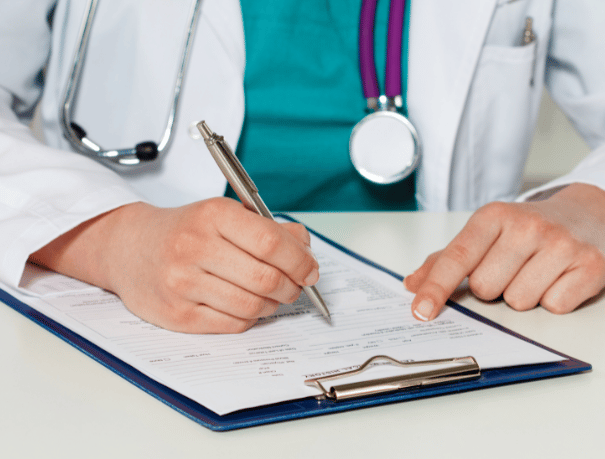 THE SPECIALISTS WHO WILL ASSIST YOU IN CREUBLANCA
A team of professionals who take care of you